Jamil Hood's – Hood's House of Hoops
Making Top Tier Basketball Training Accessible to Everyone
About Hood's House of Hoops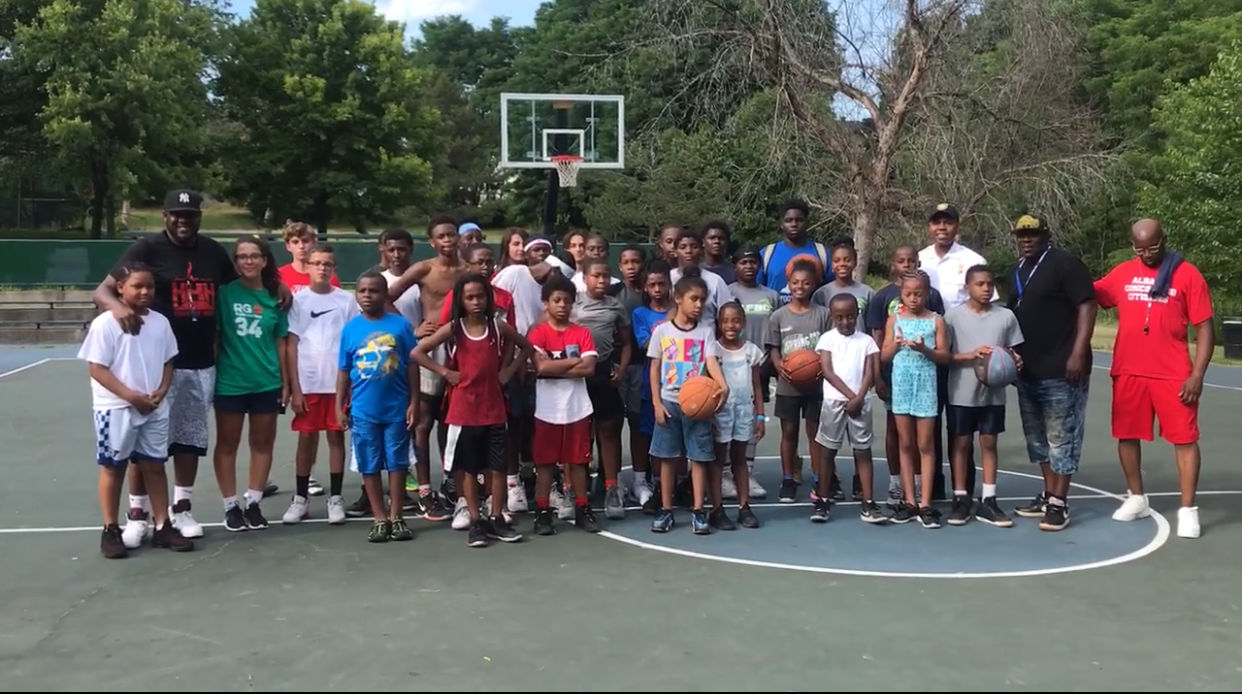 Hood's House of Hoops (HHH) has a proven track record of building relationships in many communities from the Capital Region to Rochester, Buffalo, New York City and Massachusetts.   HHH provides a litany of youth/family programs and services. our many services provide for nearly 450 participants on a weekly basis.
Providing services for our families is essential to our success and we firmly believe that your sponsorship support will be a win, for you and the communities you do business in.
Improving our communities though education, athletics & unity.